THE COUTTS CROWN DEPENDENCIES TEAM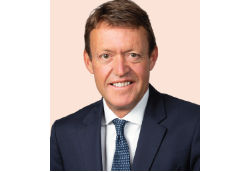 PAUL EVA
HEAD OF COUTTS CROWN DEPENDENCIES
Paul has over 30 years experience within both the Retail and Private Banking industry having worked for RBS in the UK since 1989. Initially moving to the Channel Islands in 2003 to take up a post in RBS International, he subsequently joined Coutts in 2008 to lead teams in Monaco, Jersey, Guernsey and the Isle of Man. He now combines his client responsibilities with the leadership of the business as the Head of Coutts in the Crown Dependencies. Paul is a Chartered Member of the Securities Institute.
Telephone: 01534 282372 | Email: paul.eva@couttscd.com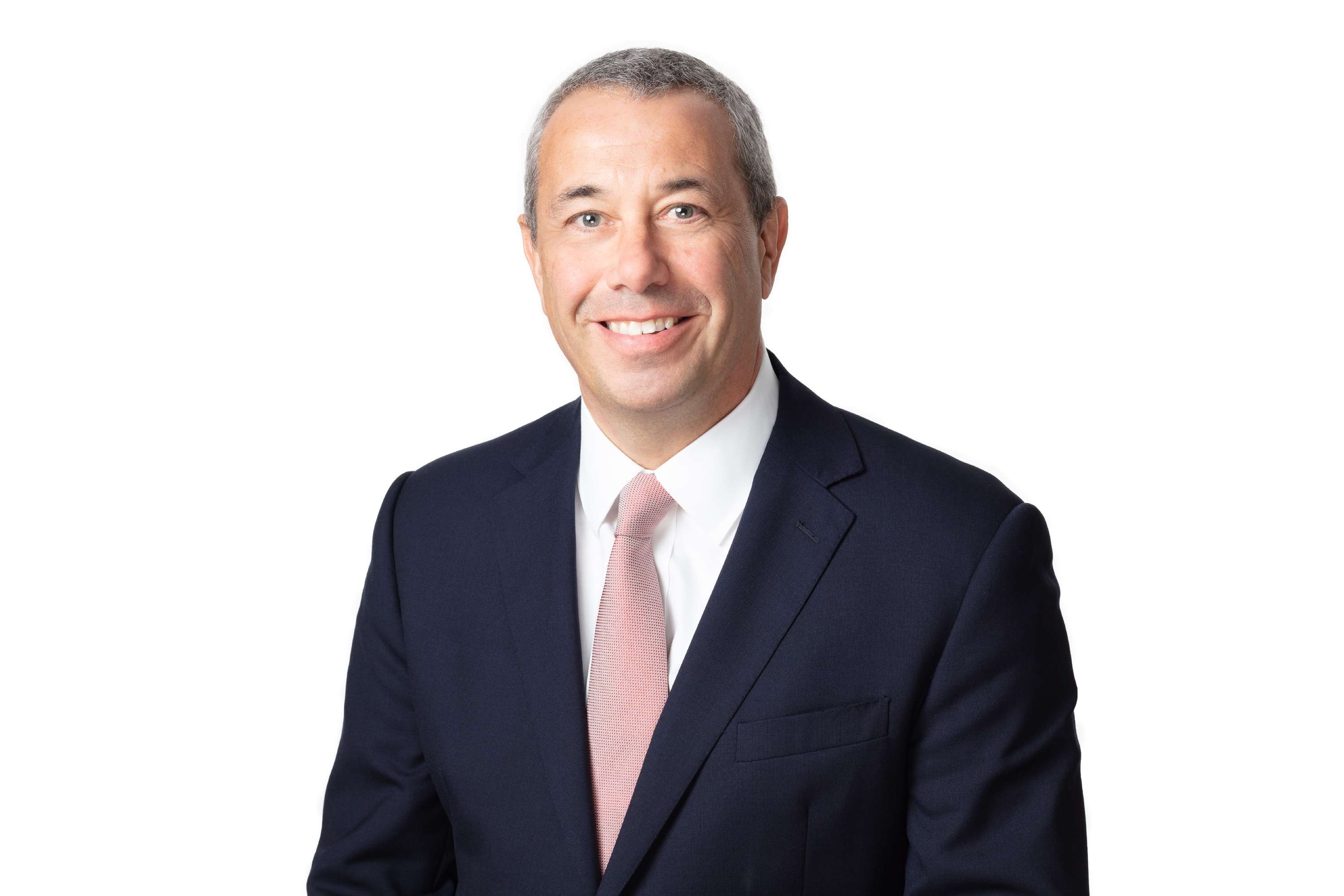 DAVID BATEY
Head of Wealth Management AND PRIVATE BANKING
As well as having a number of his own High Net Worth Clients David has overall responsibility for the delivery of Wealth Management and Private Banking in the Crown Dependencies. David has over 35 years experience of working within the industry across a range of management and client focused roles. Prior to joining Coutts in 2012 David had responsibility for the delivery of Private Banking Services in London for NatWest. Previous to this David had experience of managing Pension Funds and providing wealth management services to the bank's High Net Worth population, including the creation and administration of Trusts and Company Structures. David enjoys watching sport, walking and travelling. He is a Fellow of the Chartered Institute of Securities and Investment.
Telephone: 01534 282310 | Email: david.batey@couttscd.com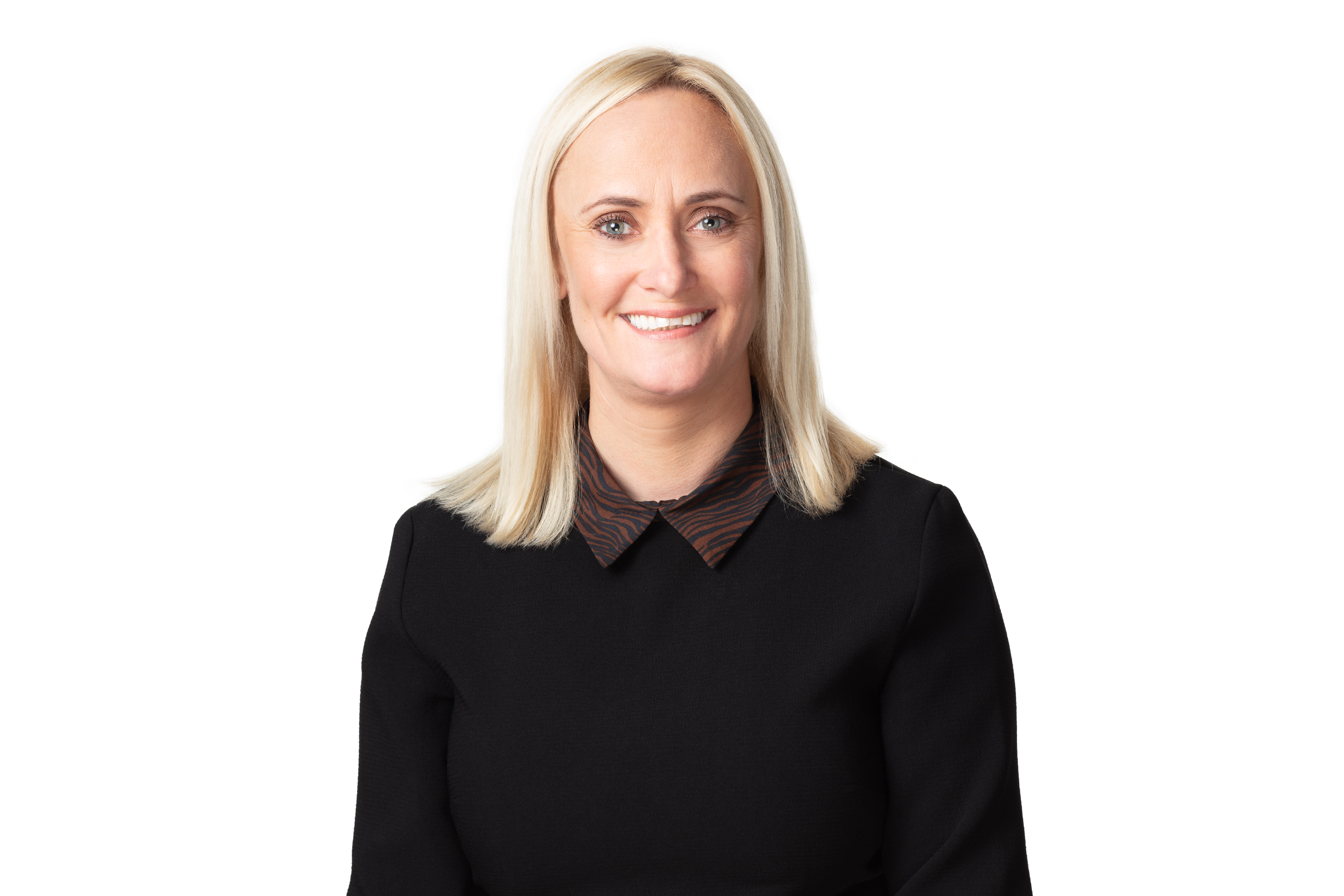 KATHERINE COVENEY
wealth manager | jersey
Katherine has over 25 years experience within the Private Banking industry. She joined Coutts from Standard Chartered Bank in 1999 and having spent 12 years in Coutts' London office, she moved to Coutts Crown Dependencies in 2012. Katherine is a Chartered Member of the Securities Institute and has provided investment advice to her clients since 2005 formally under the regulation of the FCA and now under the regulation of the JFSC since moving to the Island. Katherine is responsible for providing wealth management advice and support to local resident high net worth clients in Jersey, and is well connected on Island. In her spare time, Katherine likes to travel, ski and spend time with her friends and family.
Telephone: 01534 282483 | Email: katherine.coveney@couttscd.com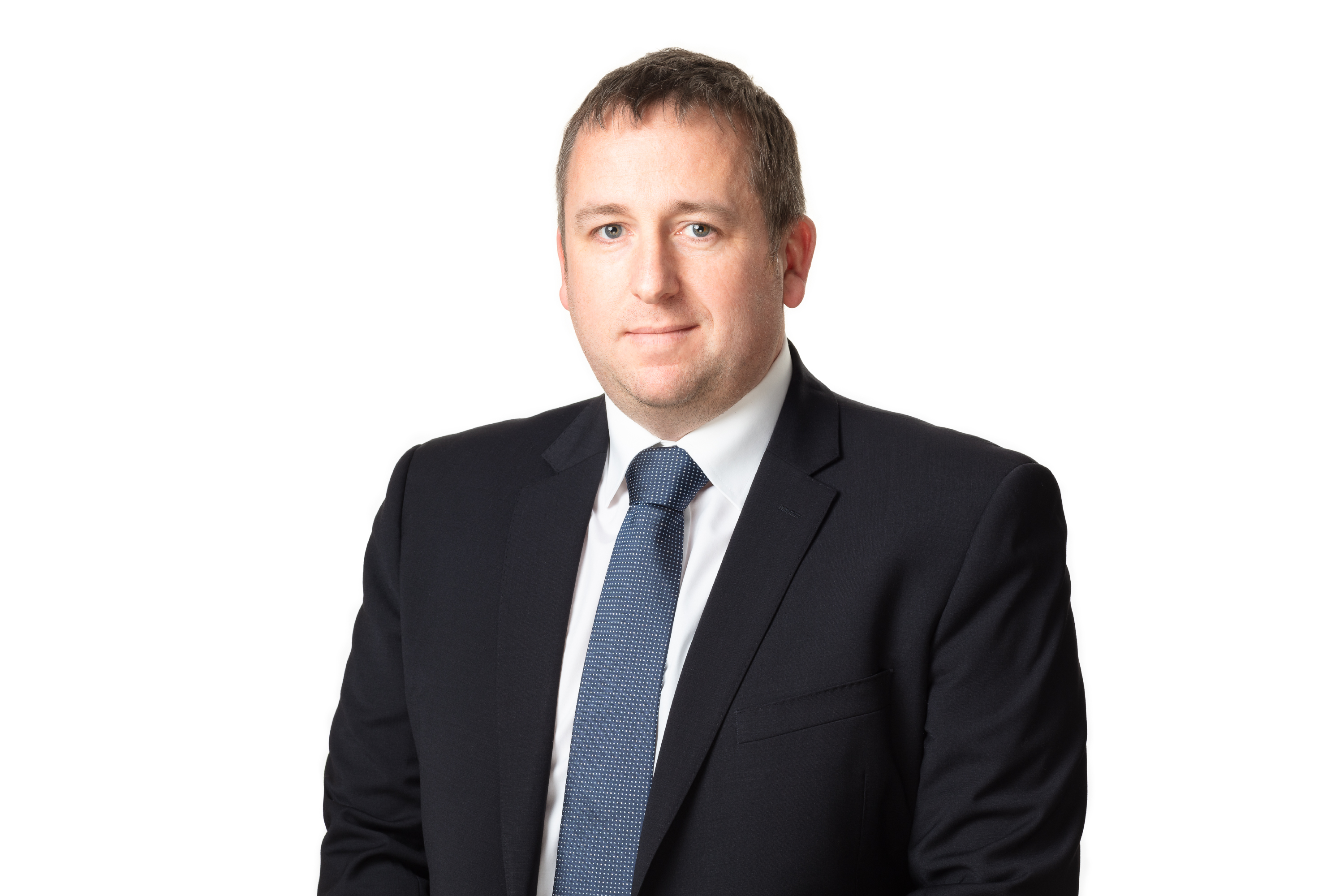 craig neilson
wealth manager | jersey
Craig has over 15 years experience in offshore wealth management, initially advising UK resident non domicile clients, before moving to lead the Ultra High Net Worth proposition for Coutts Crown Dependencies. Craig provides a partnership with individuals, family offices and their advisors to ensure all aspects are considered. Craig can also facilitate the creation of bespoke lending and investment solutions and provide you with access to key individuals across the entire RBS Group to help support your wider requirements. Craig is a Chartered Wealth Manager and a Chartered Fellow of the Chartered Institute for Securities and investments, in his leisure time, Craig enjoys playing golf and watching football and rugby.
Telephone: 01534 282406 | Email: craig.neilson@couttscd.com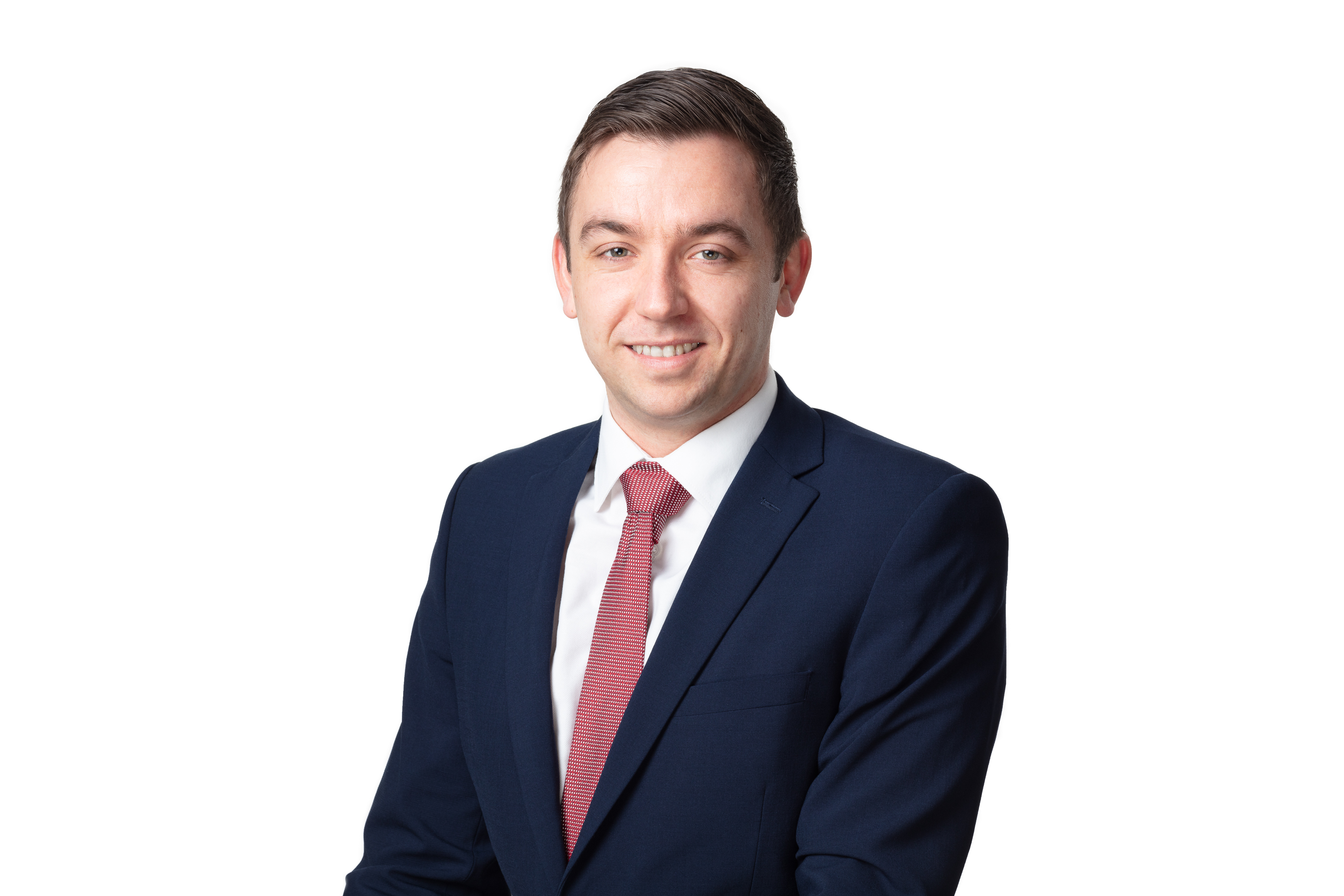 jamie neilson
wealth manager | jersey
Jamie is a Director at Coutts Crown Dependencies in Jersey and is responsible for strategically managing our UK resident and non-domiciled clients. Since joining the Bank in 2010, he has specialised in Private Client management across different roles in Jersey and Switzerland. In 2016, Jamie took on the responsibility to lead the CCD Operations team to establish the new offshore platform in Jersey and now works with UK families and their professional advisers to maximise opportunities to achieve their objectives.
Telephone: 01534 282104 | Email: jamie.neilson@couttscd.com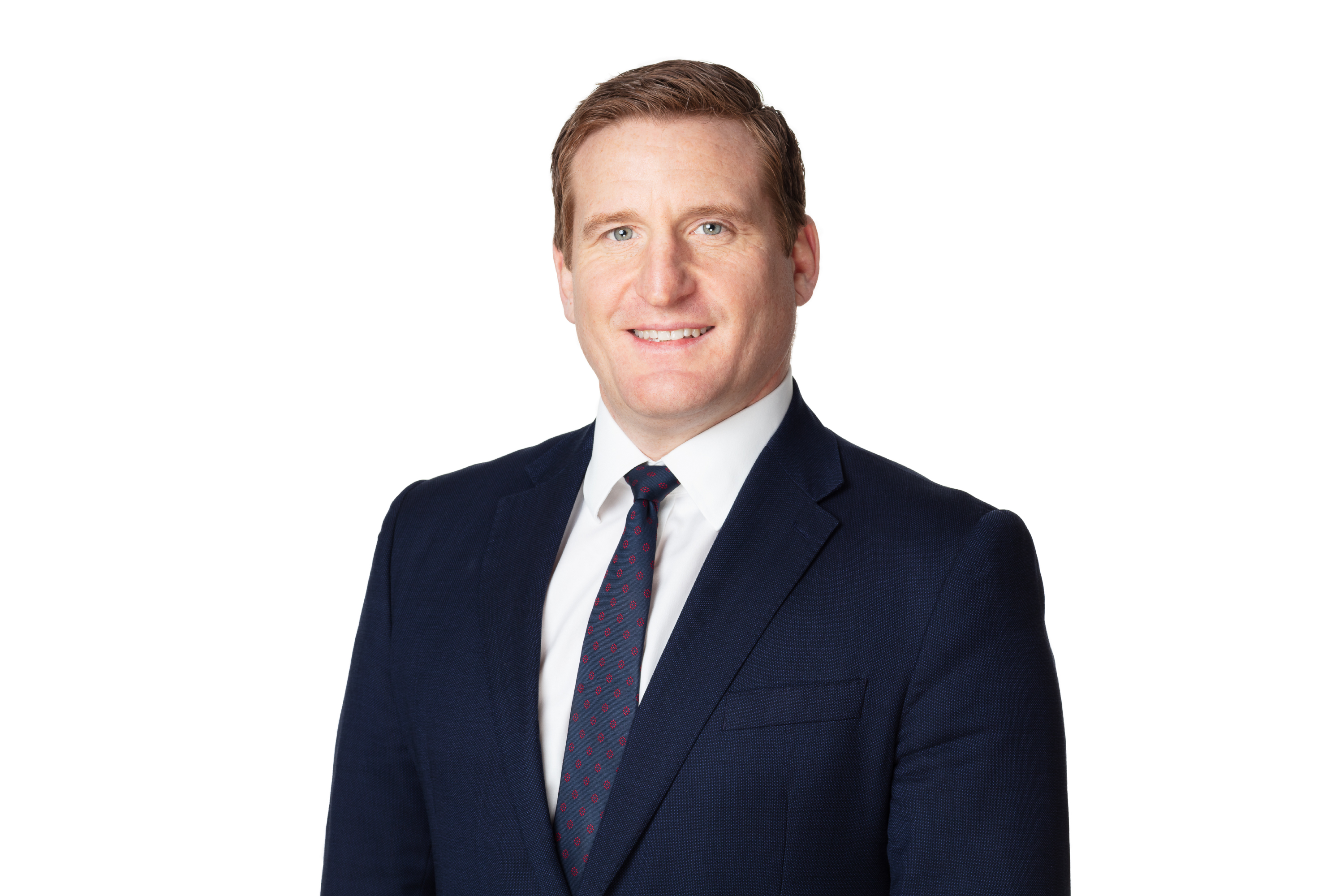 Piers lawrence
wealth manager | guernsey
Piers joined Coutts Crown Dependencies in 2015 and brings over 20 years' multi-jurisdictional experience to the team, having worked in the UK and both Channel Islands. Piers' previous roles have all centred on the client; he developed his skills in portfolio management and banking and more recently held senior roles in a wealth advisory capacity. Piers is a Fellow of the Chartered Institute for Securities and Investment, and through his completion of the Masters in Wealth Management qualification has been granted the Chartered Wealth Manager designation. Piers also holds the STEP Diploma in International Trust Management.
Telephone: 01481 706 696 | Email piers.lawrence@couttscd.com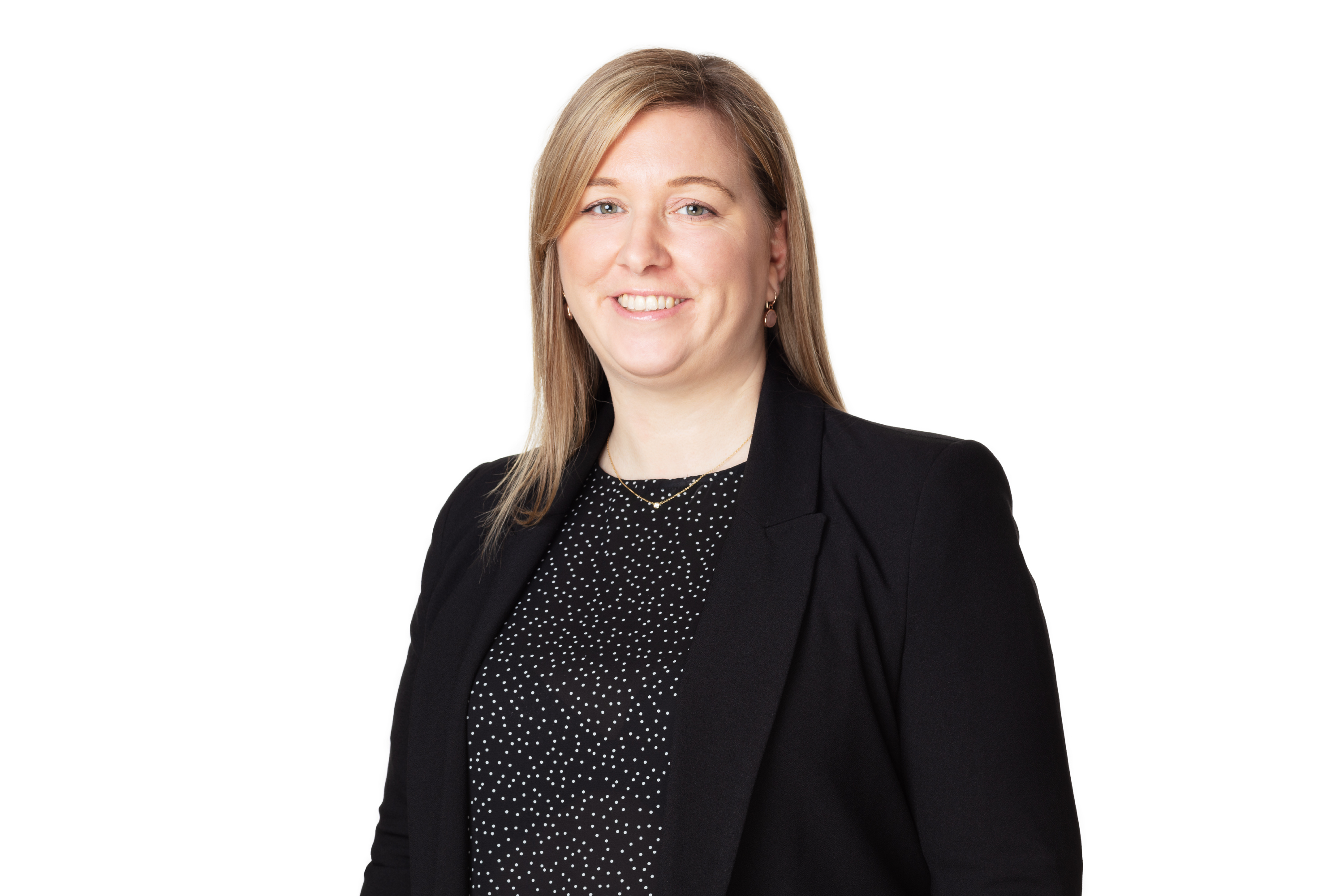 kirstie egerton
wealth manager | isle of man
Joining Coutts in 1998, Kirstie is based in our Isle of Man office and has over 14 years experience looking after High Net Worth and Ultra High Net Worth individuals and their families. Kirstie understands the opportunities, challenges and responsibilities that wealth brings and works with her clients, their families and advisers to design appropriate wealth and investment strategies to help them achieve their objectives. Kirstie is a Chartered Fellow member of the Chartered Institute for Securities and Investments and a member of the Society of Trust and Estate Practitioners.
Telephone: 01624 632222 | Email: kirstie.egerton@couttscd.com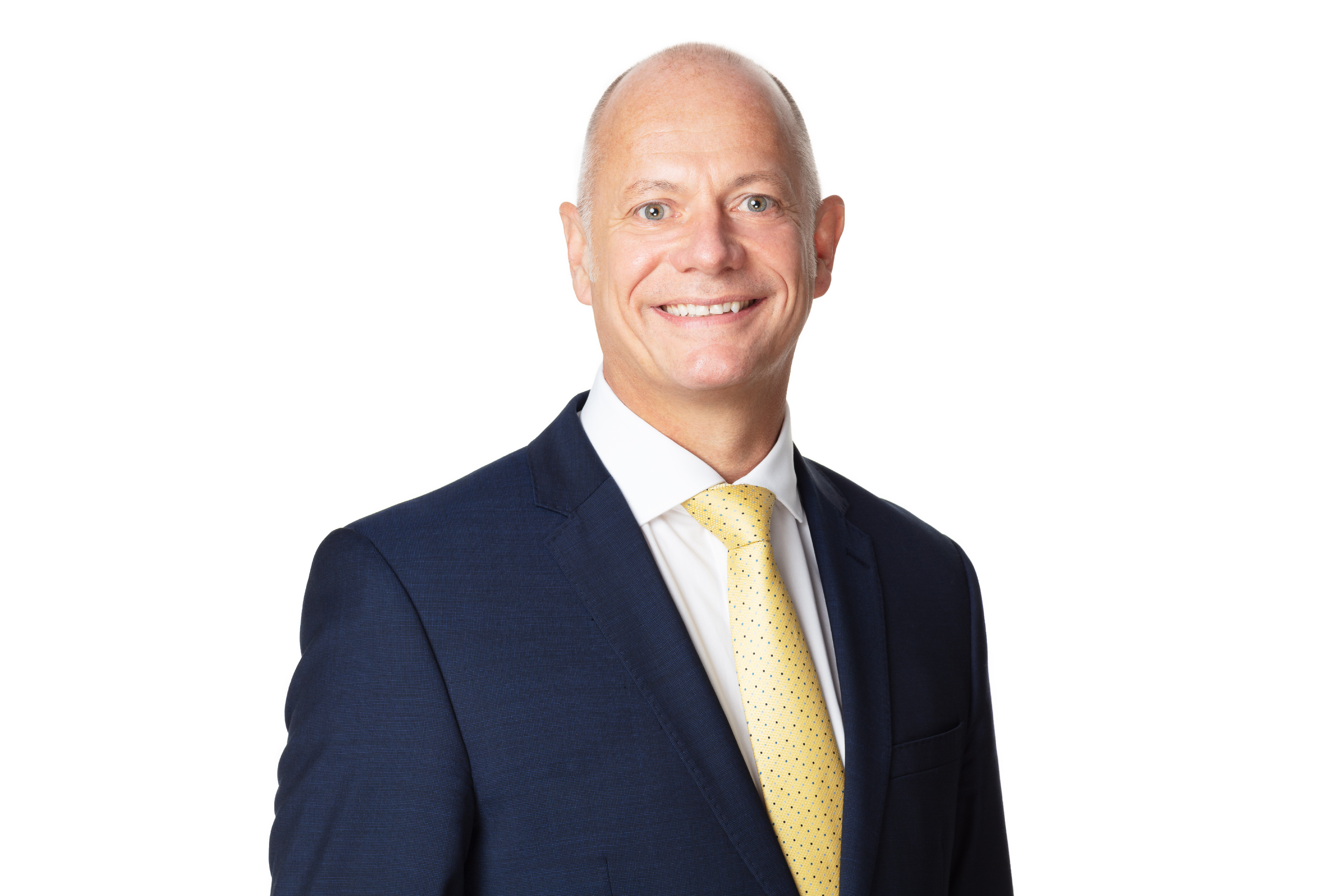 james leith
wealth manager | isle of man
James has 24 years experience in the banking and finance sector, the majority of which he has been providing investment advice and financial planning to High Net Worth and Corporate clients in the Isle of Man, UK, Asia and Europe. He is motivated by developing long term client relationships and has a wealth of experience in advising clients from all backgrounds at pivotal moments in their lives. At Coutts Crown Dependencies Isle of Man, James designs investment strategies for local clients with a rigorous and disciplined approach honed over the many years he has worked in the industry. He is a Fellow of the Chartered Institute of Securities and Investment, holds the level 6 PICAM qualification.
Telephone: 01624 632247 | Email: james.leith@couttscd.com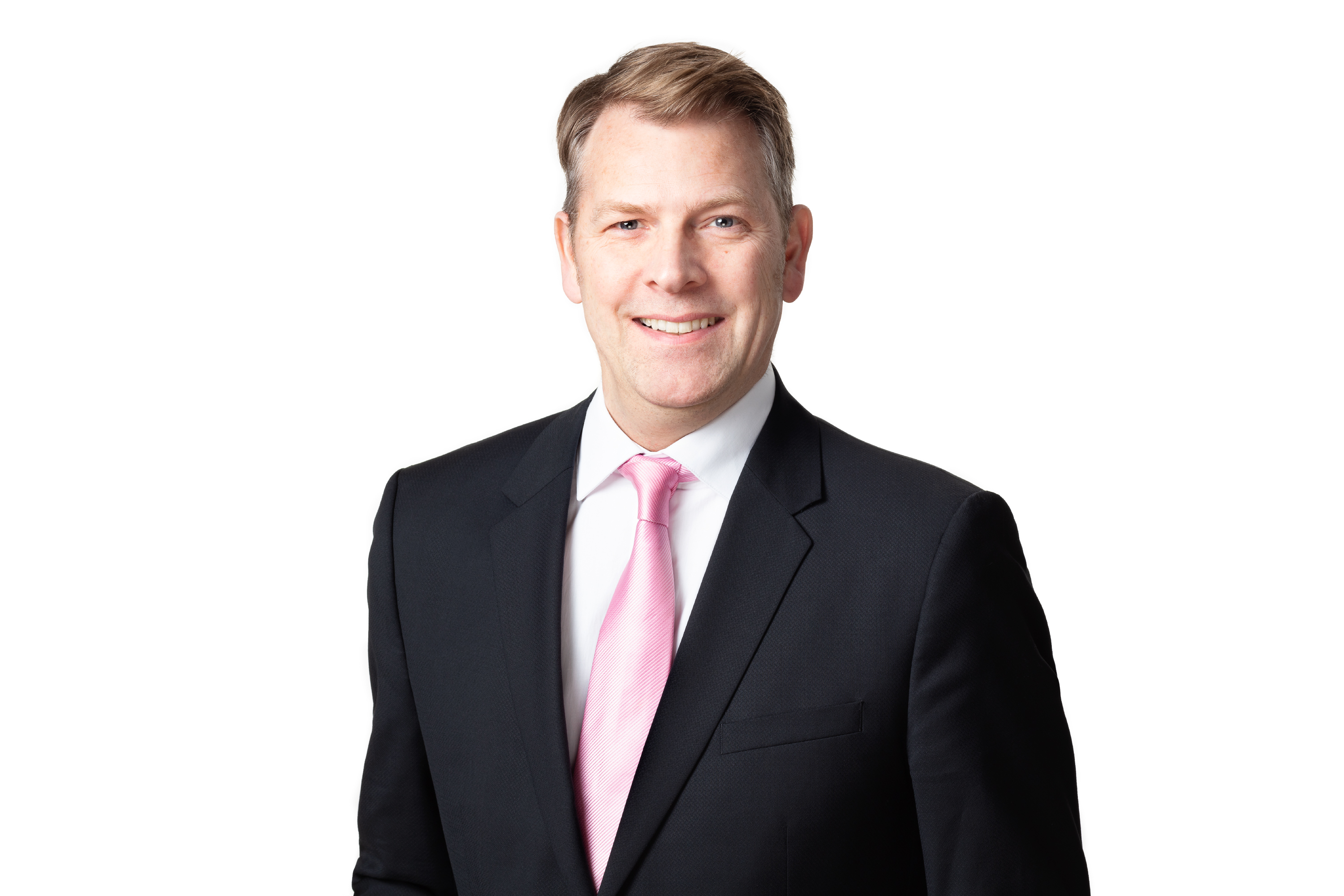 steven wilson
private banker | jersey
Stephen has over 25 years experience within the banking industry. Before joining Coutts Crown Dependencies, Stephen worked as a Senior Relationship Manager in the Wealth Office of NatWest International, specialising in High Net Worth clients based in the UK with banking and lending needs whilst working closely with Coutts Crown Dependencies when introducing new clients to utilise investment solutions. Stephen believes maintaining long lasting relationships with clients are key in building trust, understanding our clients needs holistically and helping them achieve their ambitions. Before Stephen joined NatWest International in 2010 he worked for Lloyds Banking Group in the UK and Jersey for 15 years. He is a Member of the Chartered Institute for Securities & Investment.
Telephone: 01534 282170 | Email: stephen.wilson@couttscd.com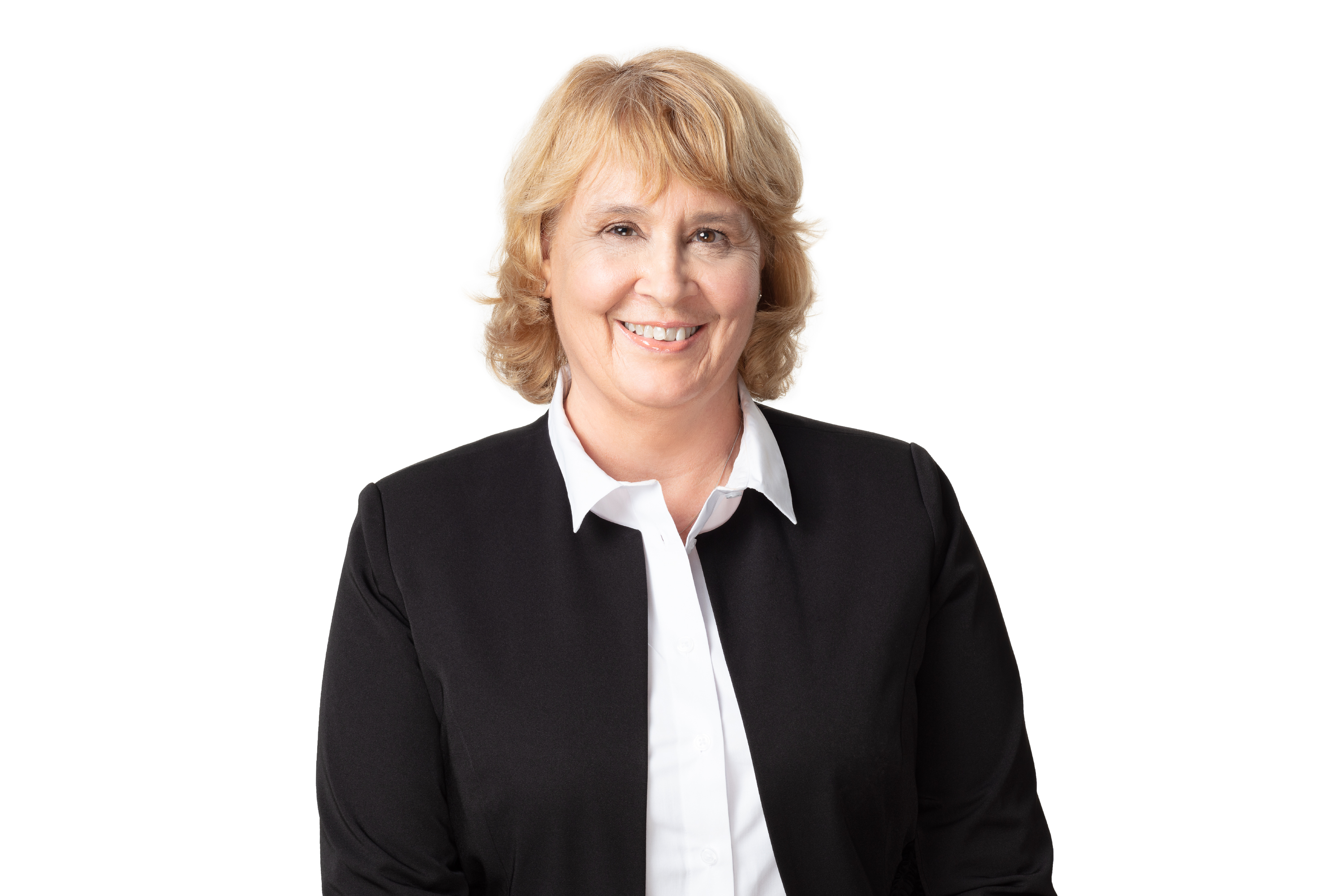 tina carter
private banker | jersey
For the past 30 years Tina has worked in a Relationship Management role both in a personal but also a Corporate Banking environment. More recently Tina worked in the Wealth Office of NatWest International with responsibility for providing a highly personalised service to our local High Net Worth clients. In addition to overseeing all their day to day banking and lending requirements she also worked closely with colleagues in Coutts Crown Dependencies introducing clients to discuss and explore investment solutions which may be of interest to them. Prior to joining the Corporate Banking division of RBSI in 2004 Tina worked for Standard Chartered Bank in Jersey for 20 years. A key driver for Tina in her roles has been the importance of forming close working relationships with her clients. These have helped to build trusted relationships enabling us to understand our clients banking requirements in addition to also understanding the strategic directions they may be taking and how the Bank could work in partnership with them to help achieve their goals.
Telephone: 01534 282567 | Email: tina.carter@couttscd.com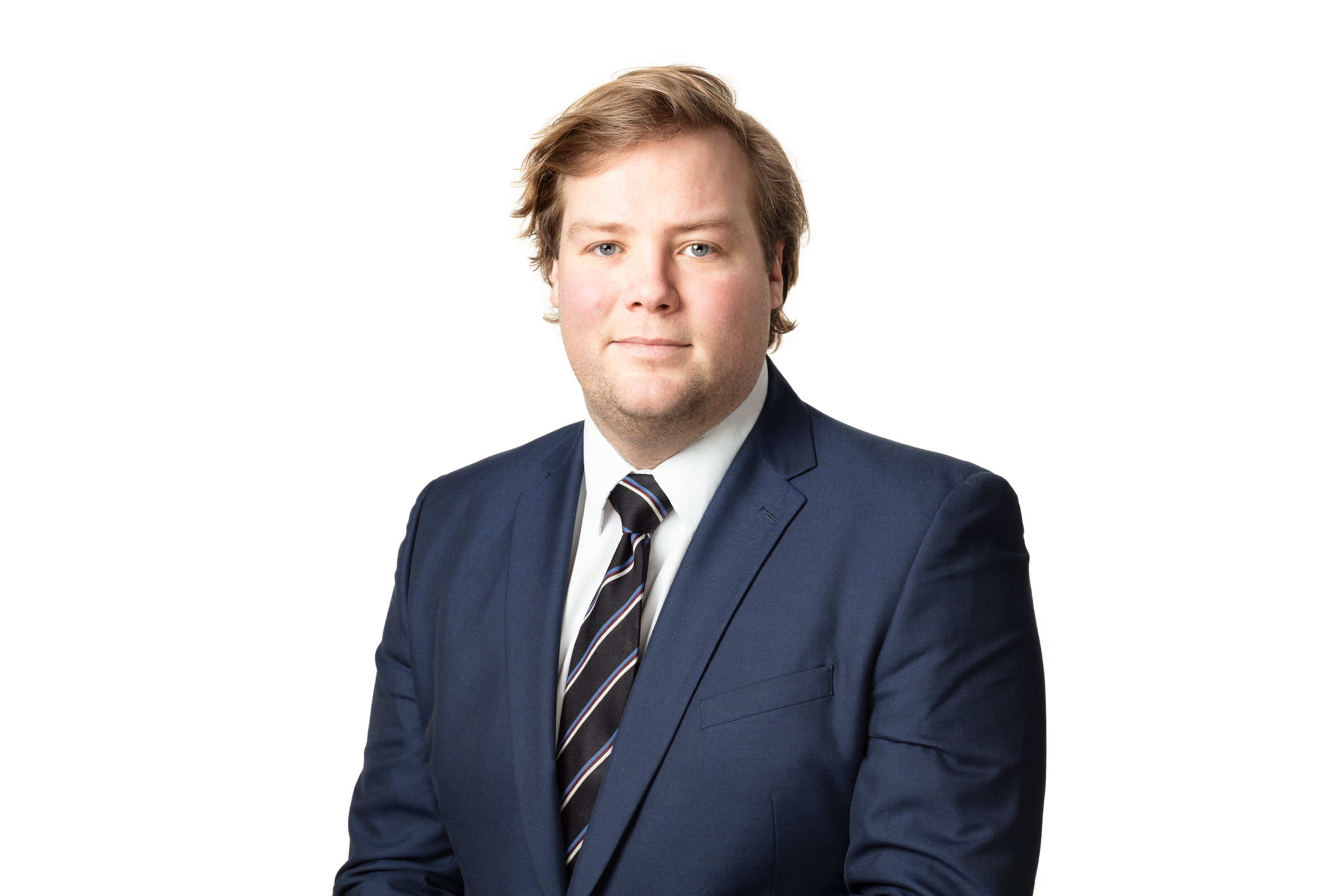 BEN MANSER
HEAD OF OPERATIONS
Responsible for oversight of operational strategy and business activities. Having joined the business in 2012, Ben has gained international experience having worked for the bank in both Jersey and Switzerland. He has played a leading role in the establishment of the Coutts Crown Dependencies proposition in Jersey from its inception in 2016 including the introduction of the new platform and operating model. Ben is highly qualified and in addition to his Bachelors in Physiological Science, he holds a level 7 Chartered Wealth Manager qualification and is currently studying towards an Executive MBA.
Telephone: 01534282129 | Email: ben.manser@couttscd.com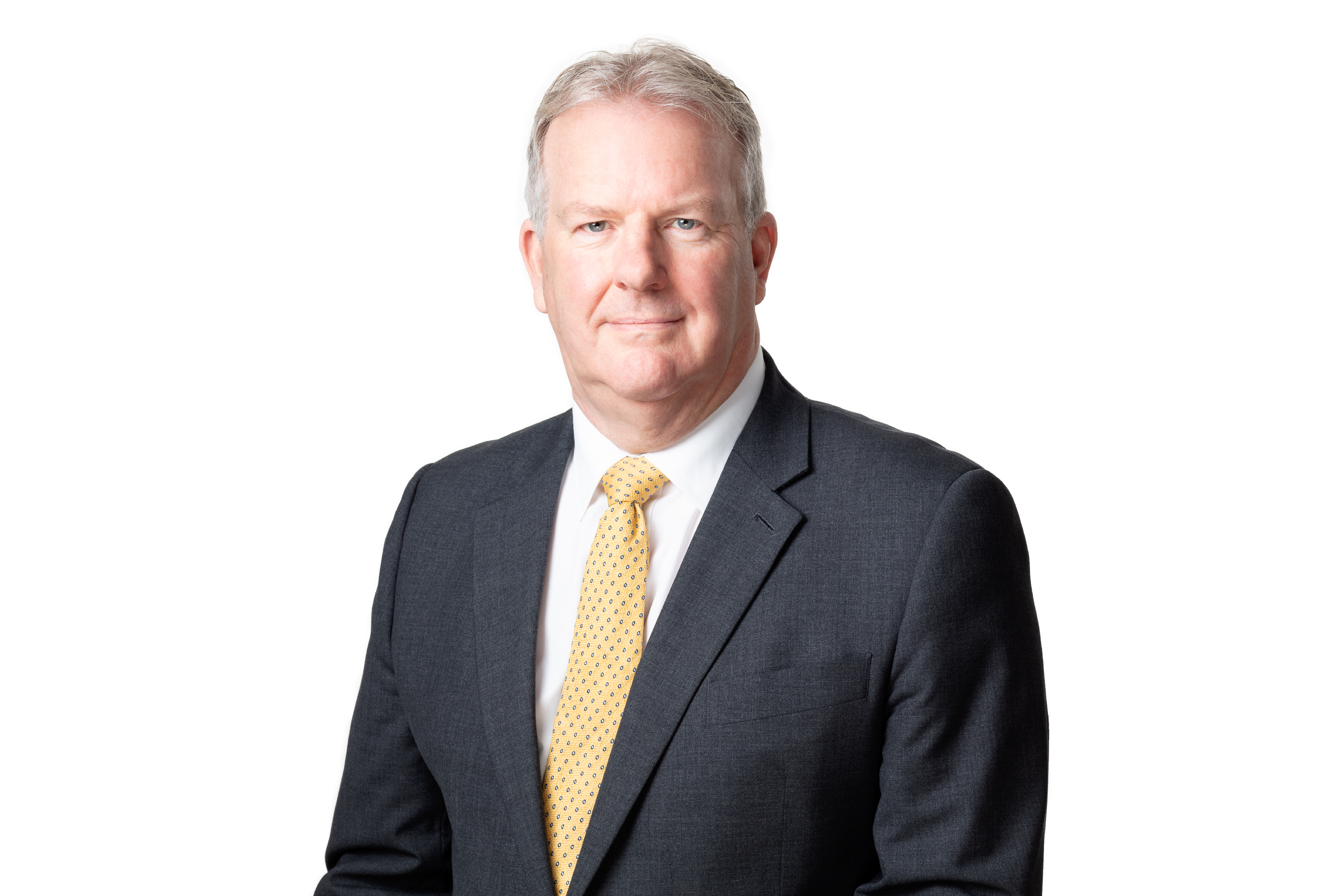 kevin newman
head of products and custody
With over 25 years experience in the securities industry and a background in investment products, previously in senior client management roles at BNP Paribas and Citibank, Kevin joined Coutts Crown Dependencies in 2016. He is responsible for product development and delivery along with custodial services management and regulatory reporting requirements.
Telephone: 01534 282129 | Email: kevin.newman@couttscd.com