Private Banking FOR TODAY'S WORLD
Managing your money should be straightforward, wherever you are and at any time of day. Partner with Coutts Crown Dependencies and you will enjoy wealth management services along with the personal experience you would expect from a leading international private bank.
Understanding your needs
With a deep understanding of the demands our clients face, both personally and professionally, we have designed an efficient banking service that compliments the busy lives they lead.

Our flexible offering, caters for your everyday banking needs, to make the most out of your money in the short term, and to plan for the future through our comprehensive wealth management offering.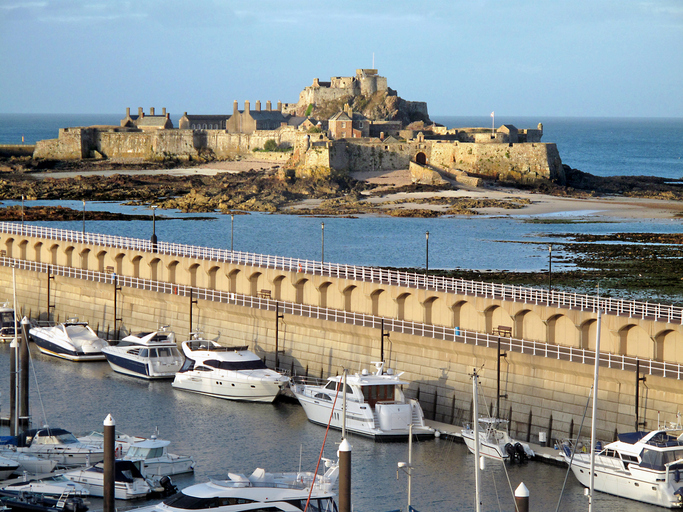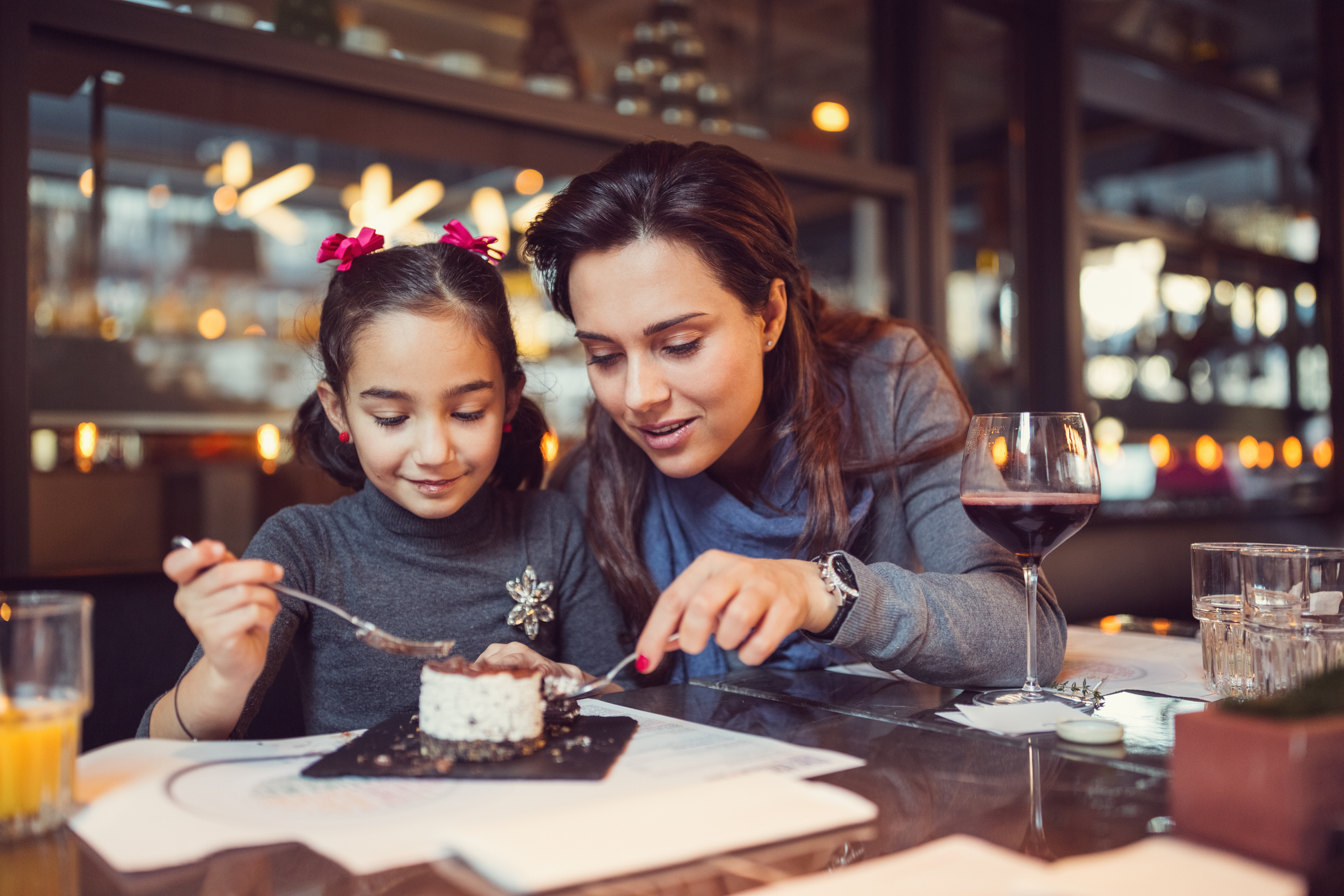 LONG TERM PARTNERSHIP

We will partner with you to manage your wealth strategy as markets, fiscal regimes and your own circumstances evolve. Your Relationship Manager is always on hand to discuss any aspect with you. Whether you seek continual or less frequent engagement, intelligent relationships and an unparalleled insight into your overarching circumstances are key to the exceptional service you can expect from Coutts Crown Dependencies.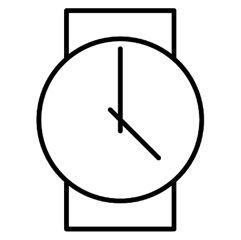 AT YOUR SERVICE
We're here to help you get the most from your money. Contact us by phone or email, or arrange a time to speak to us or meet us in person.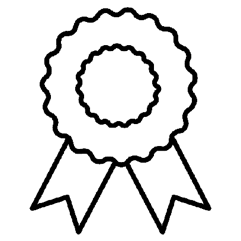 ANYTIME ACCESS
Manage your money online whenever and wherever you are through our secure and convenient digital services.
When you become a client, you'll be part of an exclusive network.