Flexibility and choice
Our private banking services give you complete flexibility and control over the way you save and spend. Organise your money across a combination of current and deposit accounts, and take advantage of our multi-currency capabilities when you are travelling, working or living abroad.
We have expertise in helping generations manage their wealth, as well as our experience of dealing with different jurisdictions and international markets. That is why we have designed our private banking offering to work seamlessly with our investment services.
CURRENT ACCOUNTS
Available in a range of major currencies, we have designed the Coutts Crown Dependencies Current Account to meet your everyday banking needs.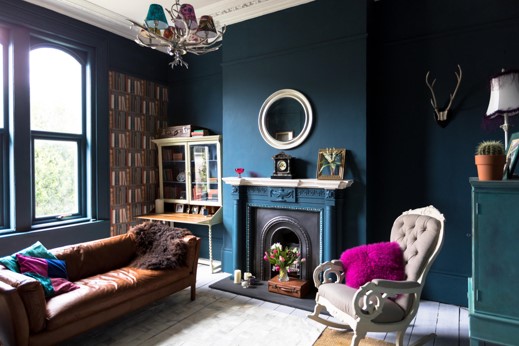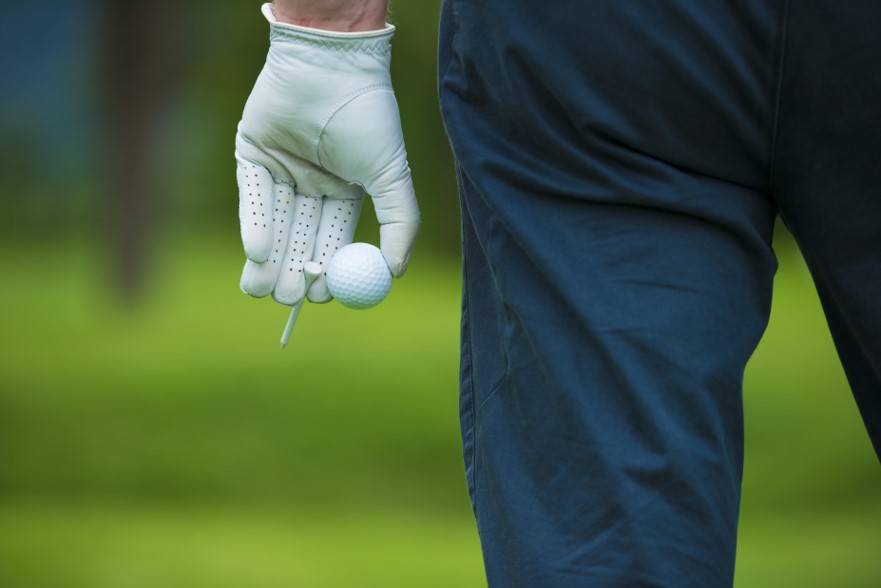 deposit accounts
Make sure your savings are always working as hard as possible through our range of flexible deposit accounts, which are available in a variety of currencies.
DEBIT CARD
Use your Coutts Crown Dependencies Debit Card to pay for goods and services online, over the phone and in shops around the world wherever you see the Visa logo.
JOin AN EXCLUSIVE NETWORK

When you open a private bank account with Coutts Crown Dependencies, you will join an exclusive network. We have designed our services to meet the needs of high-net-worth people. To ensure that we are well suited, we will have a few simple questions to ask.