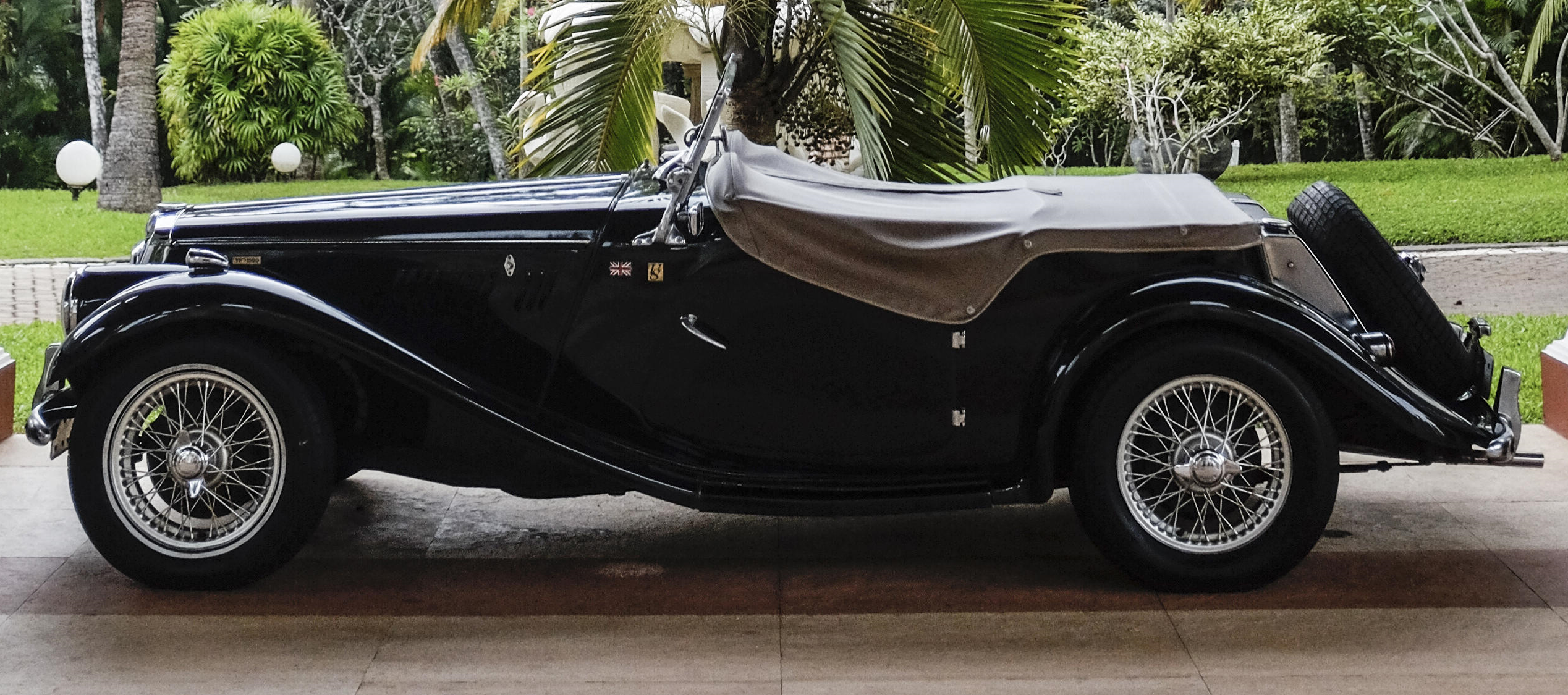 Coutts crown dependencies online
Coutts Crown Dependencies Online provides you with a comprehensive view of your wealth across all your accounts and investment portfolios, including online statements. You can move money between your accounts, manage standing orders and direct debits quickly and easily.
Our digital team will help with anything related to our online services and are on hand to offer advice and support if you need it.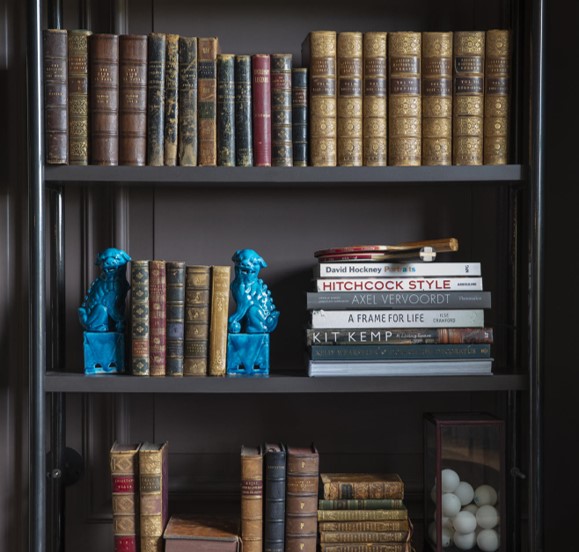 coutts crown dependencies id
Coutts Crown Dependencies ID draws on the latest technology to engage the user's IOS or Android smartphone as an authentication device, providing prompt access to Coutts Crown Dependencies Online and allowing for the approval or rejection of online payments.
Slick and seamless, Coutts Crown Dependencies ID has been designed to maximise your security and protection. With Coutts Crown Dependencies ID, every time you log in or make a payment to a new payee, you will be prompted to confirm this on your smartphone with just one tap.

EASY TO USE
Coutts Crown Dependencies ID completely eliminates the need for a card reader device putting you in charge of your accounts, wherever you are. To use Coutts Crown Dependencies ID , all an Online user will need is a compatible Apple or Android smartphone, their Mobile username and password. Simply adjust the settings of the Coutts Crown Dependencies Mobile App and Coutts Crown Dependencies ID will be enabled.
Coutts Crown Dependencies Online is generally available to clients aged 18 years and over with a Coutts Crown Dependencies account.

Wealth overview – keep track of all your finances with us in one place, showing a summary of all your bank accounts, investment portfolios, fixed term deposits and loans.
Alerts – stay connected to your money by setting up email and text message alerts on balances and transactions.
Messaging –exchange information securely with your private banker and our Digital Helpdesk.
Paperless – access your account history and view transactions online and switch off paper-based statements.
Protecting you against fraud is our priority. We work tirelessly to keep your money and identity safe and to help you spot anything suspicious.
If you receive a fraudulent or suspicious email, please forward it to phishing@rbs.com. If you have responded or clicked any links call us immediately. More information can be found on our security centre.
Antivirus software is vital for your security, but online fraud is becoming increasingly sophisticated. Cyber criminals are constantly seeking new and smarter ways to access computers, account numbers and other personal information and steal money from bank accounts.
Nothing is more important to us than protecting your money against fraud and keeping your details confidential. As part of this ongoing commitment, we'll tell you about anything you should know in order to remain vigilant.
TECHNICAL AND BROWSER INFORMATION
COUTTS ONLINE SERVICE AGREEMENT
You can access the service from any computer, tablet or smartphone with an up-to-date internet browser. You can also access the service using our app, which can be downloaded from the App Store for Apple devices, or Google Play for Android devices.
We recommend keeping your browser updated to benefit from the latest security protection and to ensure the service works in the way it is intended.
Although most browsers can be used to access our service, we formally support the two latest versions of the following browsers:
·Internet Explorer (PC only)
·Mozilla Firefox (PC only)
·Google Chrome (PC only)
·Safari (MAC only)
We do not recommend or support beta or trial versions of any browsers.
Your browser must be enabled to support the use of cookies.
When you become a client of Coutts Crown Dependencies, you will be part of an exclusive network.