The Convenient way to spend
When you open a current account with us, you will receive a Coutts Crown Dependencies VISA Debit Card, which is accepted by retailers around the world. Shop online or in person and make payments utilising a wide range of currencies.
0% NON-STERLING TRANSACTION FEES
There are no transaction fees applicable in any currency, allowing you to use your Debit Card abroad without incurring any additional charges.
oNline verification
For added security and peace of mind, Coutts Crown Dependencies Online Verification ensures that only the cardholder is permitted to transact online.
We have also introduced additional layers of security for your Coutts Crown Dependencies cards that will make online shopping less obtrusive but no less safe. Our new service is easier to use as there is no need to register your card or remember a password.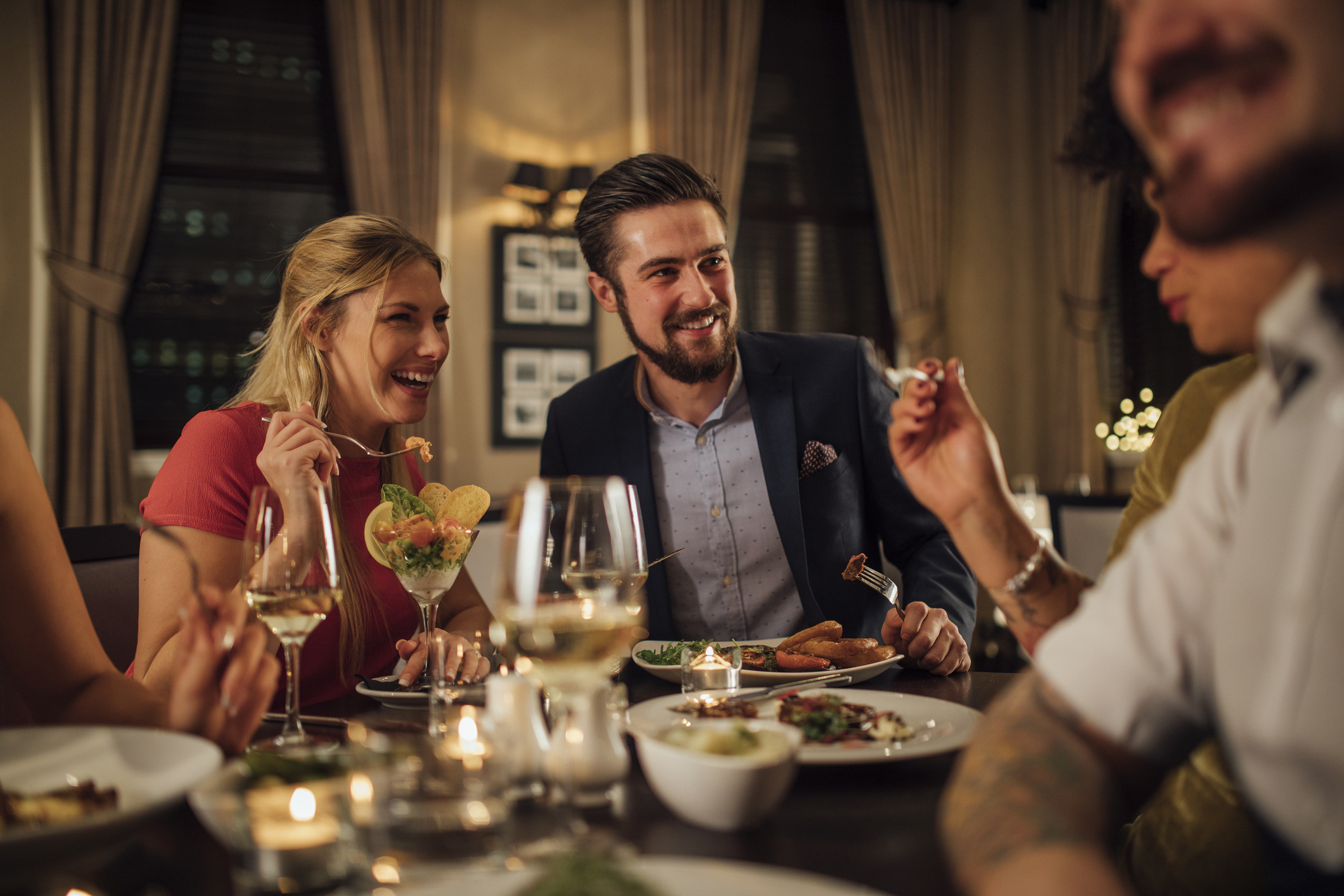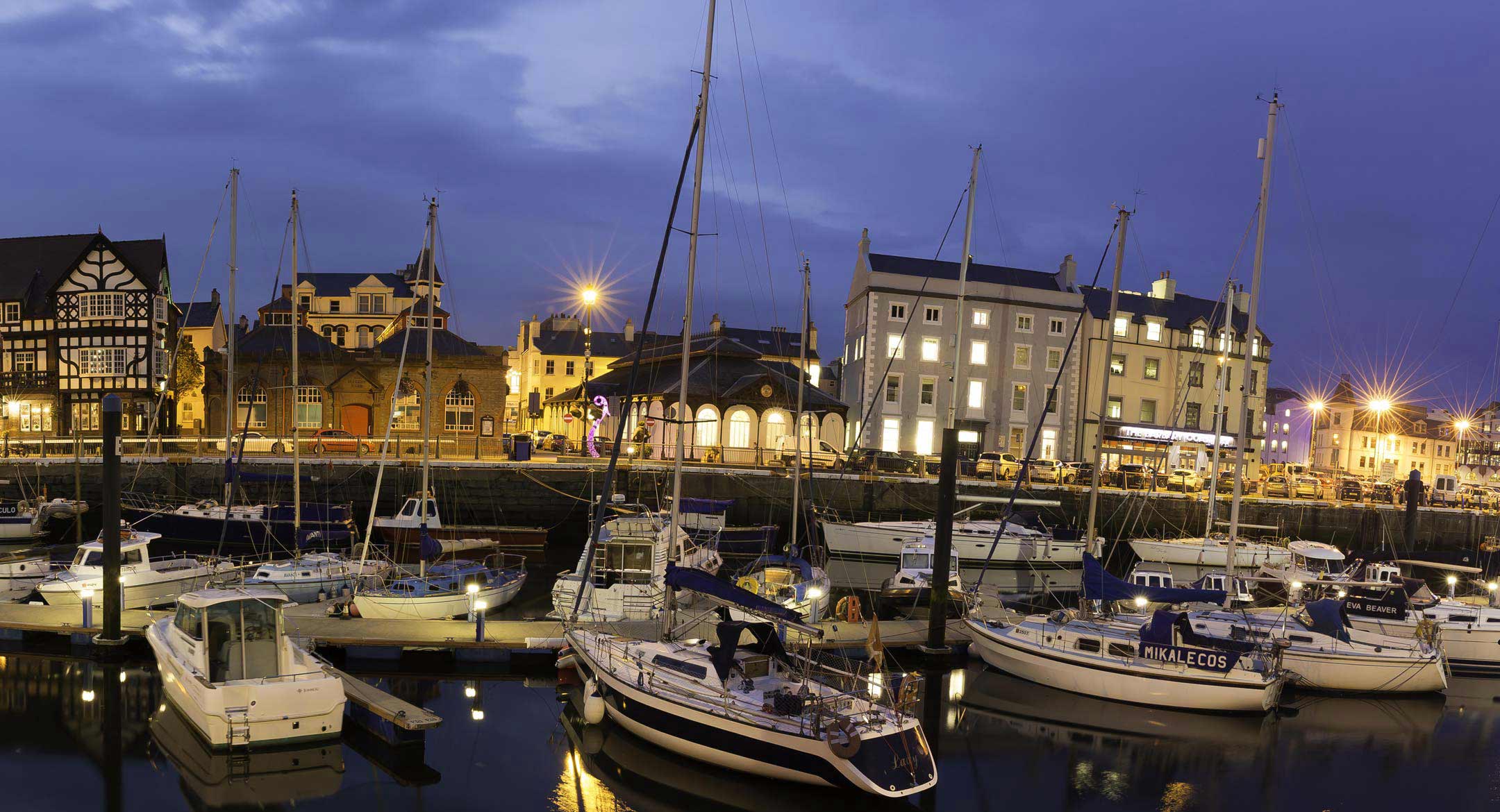 CONTACTLESS TECHNOLOGY
Contactless provides a faster way to pay for items up to £45. A convenient alternative to cash, a quick and secure way to touch and pay for those smaller purchases.
View our frequently asked questions about contactless technology.
INSTANT ACCESS TO YOUR MONEY
Withdraw cash from any cash machine throughout the world displaying the VISA logo