WEALTH MANAGEMENT
Today, Coutts Crown Dependencies is renowned as a provider of intelligent wealth management and private banking solutions for global individuals with connectivity to the UK.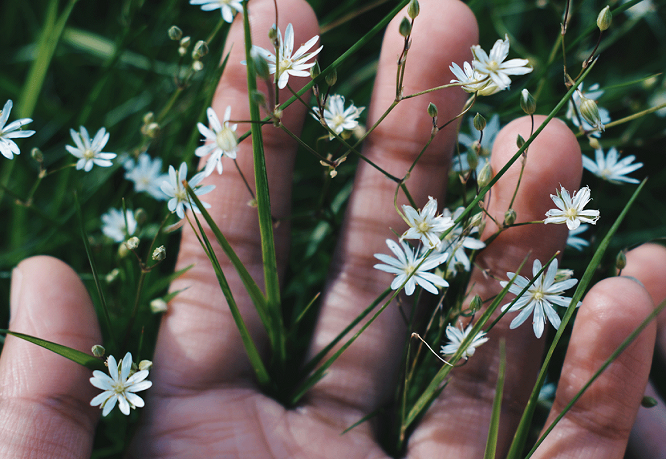 Beyond Everyday Wealth Management
With a reputation for managing the financial needs of exceptional people, Coutts Crown Dependencies approach to wealth management centres on objective and pertinent advice, driven by intelligent and trusted relationships. Expert at navigating the complexities of today's financial world, we ensure your wealth works for you
Outstanding Advice service
Our experience of advising wealthy individuals gives us a rare ability to anticipate our clients' needs. With an in-depth understanding of the intricacies of wealth, every aspect of our advice – from assessment to delivery and implementation – is tailored to your unique requirements.

Advice and product fees may apply.

Investment Backed Lending
Staying invested doesn't mean you have to miss out on the next opportunity. Our investment-backed lending service lets you borrow against the value of your portfolio. This approach means you can use some of the capital you have invested without having to sell your investments.
The value of investments and the income from them can fall as well as rise, and you may not recover the amount of your original investment.
Where investments are used as security for a credit facility, a fall in the value of the underlying investments may require you to provide additional security, or to repay some or all of the loan at our discretion.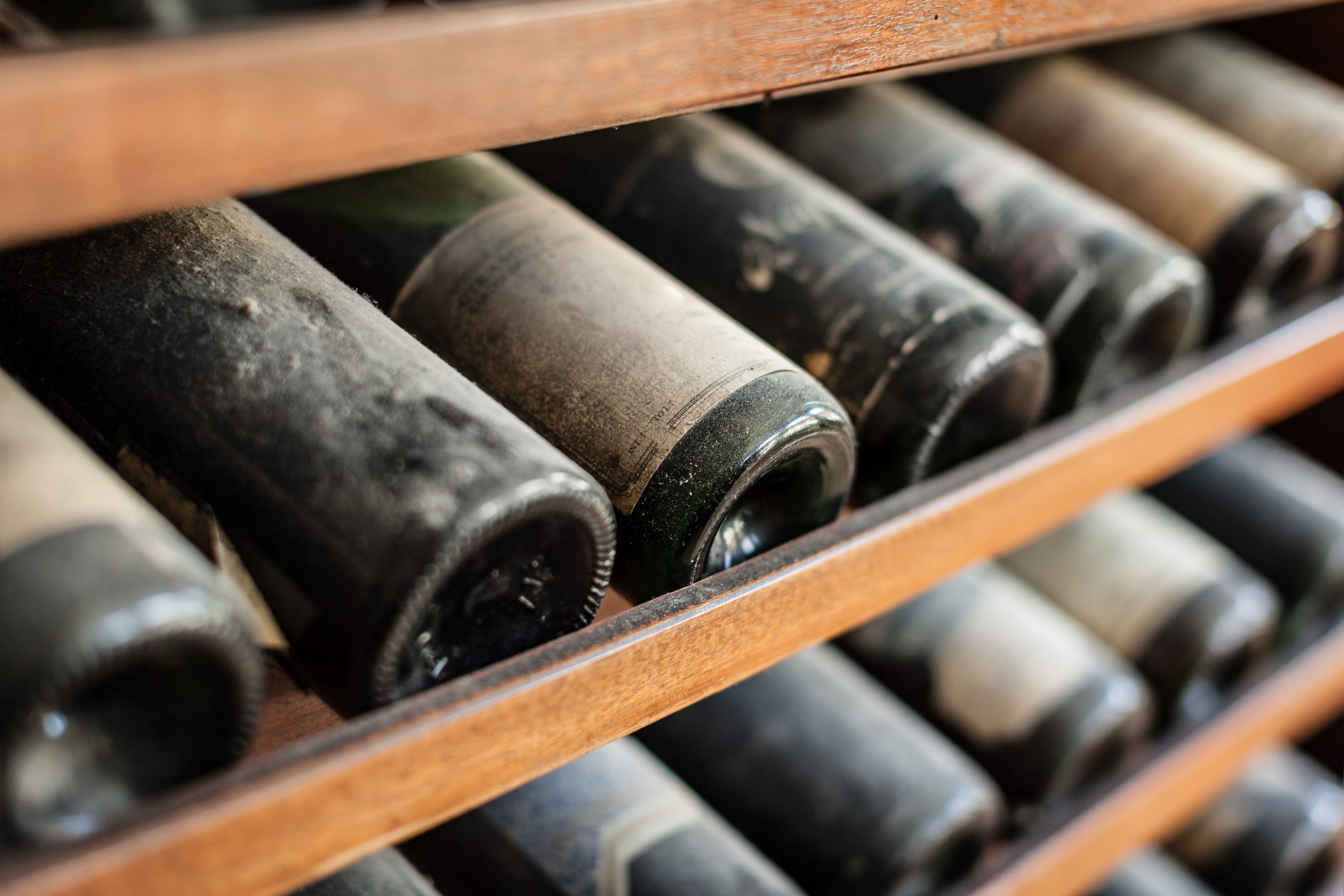 Advice and solutions
Every one of our clients has a unique story behind their wealth and equally unique plans for their future. We understand that as your wealth accumulates, the need for advice will vary.
Carefully informed insight and structure are at the heart of our advice service. By building a financial framework spanning both sides of the balance sheet, our Wealth Managers work to understand every aspect of your wealth, your circumstances and risk appetite, in keeping with your lifestyle, needs and objectives.

We will articulate clear and tailored recommendations designed to reflect your objectives now and in the future. In line with our advice approach, recommendations can be tailored to your individual needs and preferred level of involvement in your investment decisions

When you become a client of Coutts Crown Dependencies, you will be part of an exclusive network.