Sustainability | 5 December 2022

five ways one person could have a big impact when it comes to cutting carbon
Coutts have identified five key areas where an individual could further reduce their carbon footprint and help the environment.
Every pound we spend has a carbon footprint so, by making changes to spending and investing, one person could create a big difference. As more and more of us look at how we can make changes to help the climate, we've brought together some exclusive research on how Coutts clients could reduce the amount of carbon that enters the atmosphere.
In collaboration with fellow B Corp Cogo, an expert in carbon footprint management, we've identified five key areas where an individual could further reduce their carbon footprint and help the environment.

Aviation makes up 10% of total UK CO2 emissions (1).
But it makes up 22% of the carbon footprint of high-net-worth individuals (HNWs) who often have to travel for business (2).
Of course, this isn't always possible but, domestically, a train journey releases 77% less carbon than a short-haul plane journey (3).


The pandemic has shown us the time, money and carbon we can save via online meetings but if you do have to travel, plan efficiently to reduce airtime. Replacing even one flight with alternative transport or technologies, can collectively make a huge difference.


Although they have undeniable benefits of flexibility, privacy and confidentiality, private jets have a significant carbon footprint.

On a per-passenger basis, a recent report from the European Federation for Transport and Environment, entitled Private Jets: Can the Super Rich Supercharge Zero-emission Aviation? shows that private jets are around 5-14 times more carbon-intensive than typical commercial planes, and 50 times more than trains due to their lower load factor, lower fuel efficiency of aircraft and frequent empty returns (4).


As at 2019, the fashion industry and its supply chain generate approximately 2% of all UK consumption greenhouse gas emissions (5).
Fashion and clothing make up 20% of the average HNWs carbon footprint (2).
Globally, approximately 85% of all textiles go to landfill each year: every second the equivalent of a bin lorry of clothes is sent to landfill (6).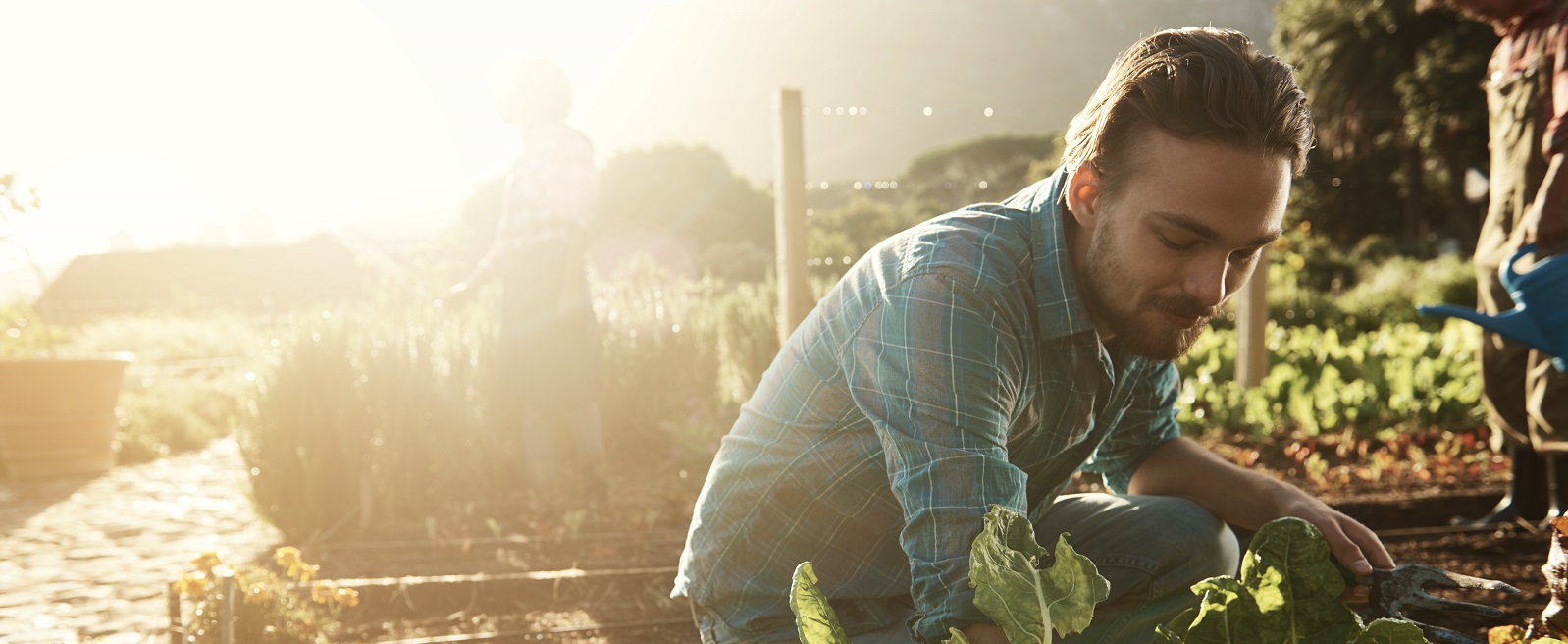 As at 2019, food production and consumption represent around 13% of the UK's total greenhouse gas emissions (5).
Groceries account for around 14% of the total carbon footprint for a HNW individual (2).
Food production can be complex in how it impacts the environment but there are ways to eat well and more sustainably.
Even swapping out or reducing beef can make a big difference. Eating less meat takes pressure off the environment because:

Livestock emit methane directly, but also their manure causes emissions (8).

It reduces the emissions involved in producing food for livestock to grow and mature (8).

Farm animals are also inefficient energy converters: they consume a lot more food than they produce, which shifts land use from edible crops to feeding crops.

According to a 20-year EPIC-Oxford study, running up until 2019, there is strong evidence that there are several health benefits associated with adopting a more plant-based diet including lower blood pressure, a healthier heart, and it may decrease your risk of cancer from eating processed meats. Plant-rich diets are also high in fibre, vitamins and contain complex carbohydrates (9).


Although imported vegetables are more environmentally sustainable than local beef, typically it's best to eat food that hasn't travelled far. Anything out of season that has been flown in (i.e. berries) will have a very high carbon footprint.

On average 74kg of edible food per individual per year is wasted across the globe (10). According to the UN Environment Programme, it is estimated that 17% of total global food production may be wasted (10). By wasting less, we can produce less and therefore reduce our carbon footprint. In addition, food waste rotting in landfills emits greenhouse gases and further contributes to global warming.

Some ways to reduce food waste include:

Meal planning which helps you use up what you already have and avoid buying more than what you are going to eat.
Composting food waste instead of sending it to landfill emits 70 times less greenhouse gas and keeps the carbon stored in the food waste within the soil (11). Composting works by combining food waste with carbon-rich materials like scrap paper, wood chips or dry leaves.

Motoring accounts for 9% of a HNW individual's annual carbon footprint (2).

People will always need to travel so reconsidering journeys is not always feasible – the best option might be to use an electric vehicle (EV).

Though they have a much smaller carbon footprint, the construction of EVs does still produce carbon so, equally, you may want to drive your current petrol car to the end of its functional life before making the switch to electric.

Save money:

Electric charging infrastructure is continuing to expand across the country while petrol prices have experienced record highs (12).
EVs benefit from a zero rate for Vehicle Excise Duty and provide free access to Low Emission Zones in many city centres (13).

By sharing journeys, we can see significant efficiency savings and a reduction of cars on the road.


Home energy accounts for 7% of a HNW individual's annual carbon footprint (2).

A typical home solar PV system could save around one tonne of carbon per year, depending on where you live in the UK (14).
You don't typically need planning permission to install solar panels, you just need to register it with your Distribution Network Operator (DNO), which your installer would normally do.


Cost saving depends on the type of insulation and the size of house. The Energy Saving Trust gives a general overview of different insulation types and how they might perform within a range of scenarios.


The average UK home could save around 10% on their heating costs for every degree they reduced their heating temperature by (15). A comfortable home is typically around 18-21C, depending upon people's needs.
Smart thermostats allow temperature management according to your needs, times of day and room occupancy. This can help you only heat the spaces that need it, saving energy, carbon and costs.

What is Coutts doing to lower their carbon emissions?
Our operations are now net zero.
We're a B Corp, meaning we're externally scored on how we improve our environmental standards in order to maintain this certification.
We're working to further reduce the carbon our investments create, engaging with the funds and businesses we invest in.
We're a member of the Net Zero Asset Managers' Initiative, which has so far moved committed $61.3 trillion of assets to net zero carbon investment.
We're a signatory of the United Nations' Principles for Responsible Investment.
If you would like to learn more about our approach to sustainability, please contact your private banker or wealth manager.
Methodology, Key Assumptions AND SOURCES